Liriodendron
Natural Landscape Design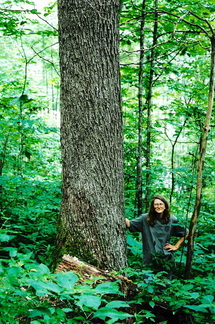 Photo by Robert Zahner
Liriodendron, established in 2004 in Charlottesville, Virginia, is an independently owned landscape design practice serving clients throughout Virginia and beyond. As Principal,
Anne Henley is a certified landscape designer, with a Masters degree in landscape architecture (U.Ga.) and over twenty years of professional experience. She provides research, consultation, design and drawing services. Plans emphasize comfortable and efficient site design, endowed with planting schemes that support
a diversity of native flora and fauna. Mediating relationships among homeowners, businesses, local communities and site-specific ecosystems, we partner with clients in demonstrating better ways for gardens to nurture and celebrate the vitality of the Appalachian forest biome in which we make our homes.

We encourage clients to participate in the design process as they become increasingly engaged advocates for the land they inhabit; and we encourage inclusive collaboration among the team of professionals who contribute their unique expertise to the attainment of each project's objectives. Liriodendron welcomes clients of all races and economic levels—each of whom can make an essential contribution to our collective vitality.
Liriodendron is dedicated to the support of naturalistic landscaping and responsible ecological practices, rooted in universal principles of classic garden design. By amplifying the intricate beauty inherent in the details of native plants and natural processes, we encourage clients to become active participants in their surroundings--thereby contributing to a positive transformation of the prevailing land ethic.

---
---

NOTABLES & QUOTABLES So come, and slowly we will
walk through green gardens
and marvel at this strange
and sweet world.

Sylvia Plath

* * *Hurrah!

Having completed an intensive course and exam process,

Anne is now a certified level one Chesapeake Bay Landscape Professional (CBLP)!

This signifies special knowledge in design, installation, maintenance and management processes for implementing Conservation Landscapes and Best Management Practices (BMP's). BMP's manage stormwater effectively to promote biodiversity and conserve the health of local ecosystems.

Many homeowners can receive significant
tax credits for adopting these measures;

for more information, call your city or county tax office. For the city of Charlottesville, go to

http://www.charlottesville.org/departments-and-services/departments-h-z/public-works/environmental-sustainability/green-building-incentives. * CHECK OUT THIS BOOK! *100 Plants to Feed the Bees: Provide a Healthy Habitat to Help Pollinators Thrive.

c. 2016, Storey Publishing.

Compiled by Lee-Madder, Eric, with Jarrod Fowler, Jillian Vebto,and Jennifer Hopwood.

A handy, user friendly encyclopedia of bees' favorite plants, specified by nectar, pollen, habitat usage, landscape applications, cultivation requirements, and most frequent types of bees, moths, butterflies and and other pollinators who visit the plant. Fantastic color photos throughout!
All photographs, text, and gardens by Anne L. Henley, unless otherwise noted.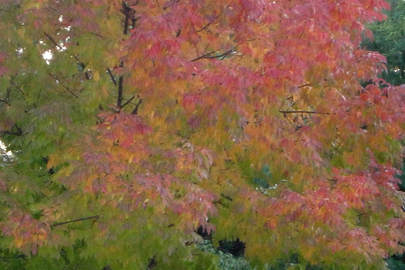 PORTFOLIO
[For photo gallery, please click on photo.]





---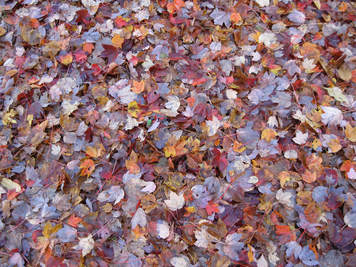 Accolades






"I have had the pleasure of working with Anne for several years. She has consistently given me insightful and sane ideas for beds, material, and simple construction (projects) for my cottage. When we met, I knew immediately that she was knowledgeable, had an excellent eye, plenty of common sense, an abundance of honesty and good ideas. She has been a pleasure to work with; she has an easy-going manner, (with) soft spoken but clear options. When she says in three days or two weeks she means it:
No putting you off. What more could you ask of a landscape designer!" MRM, Ivy, VA"]

Anne's plans show her ability to listen and reflect and then give us a plan that pulls everything together, using her knowledge of good design and of plants and how to use them. She has always honored our wishes for simplicity and good environmental practices, such as emphasizing indigenous plants; and she has broadened our plant horizons." KB, Batesville, VA

"We met Anne when we were putting in a small pond which required a complete renovation of the area just outside our back door.
It was clear to me that she was an expert not only in the potential design, but also in what plants to suggest, based on the rather challenging location of the area. Anne quickly demonstrated her knowledge of the plant types, potential growth, and most impressively, how they would compliment one another. Anne's final design was precise and reflected exactly what we discussed as her final recommendations. To this day, now six years later, we continue to receive compliments on the pond area and friends always ask, Who designed this for you?'" PT, Charlottesville, VA

---




Liriodendron lirio@mindspring.com

---